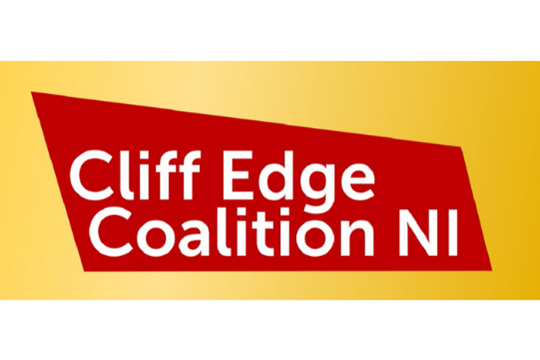 Siobhán continues to work as part of the Working Group for the Cliff Edge Coalition on extending and strengthening the welfare mitigations package in Northern Ireland.  This last month has been extremely busy on this issue and Siobhán has taken part in a number of meetings with the working group and the Minister for Communities in relation to progressing the mitigations legislation.
Siobhán worked alongside Coalition partners to write to all the Northern Ireland political parties on the urgent need to extend the mitigations legislation and the likely impacts if it did not get extended.   The Coalition also issued a press release highlighting our concerns.
Following combined action on this issue the Minister announced an extension of the mitigations legislation for Northern Ireland for 3 years.  This will include extension of the Bedroom Tax and Benefit Cap mitigations as well as closure of the loopholes in the current legislation.  This is a hugely welcome move and will provide vital protections for many thousands of people in Northern Ireland including many women who were so impacted by welfare reform changes.  In announcing the extension of the mitigations legislation the Minister acknowledged the work of the Cliff Edge Coalition.
In addition, the Minister announced the long-awaited Review of the Mitigations which will look at possible new mitigations to help better protect people in Northern Ireland from the impact of welfare reform.  Cliff Edge are pleased to see the Review announced and Siobhán will be working with Coalition partners to feed into this important Review.   Cliff Edge have already had an initial meeting with the Review team and Siobhán will continue to meet with the Review Team over the coming weeks to provide input as to how the mitigations can be further strengthened
https://www.womensregionalconsortiumni.org.uk/wp-content/uploads/2021/10/cliffedgelogo.png
360
540
Women's Regional Consortium
https://womensregionalconsortiumni.org.uk/wp-content/uploads/2021/03/WRC_Logo.png
Women's Regional Consortium
2021-11-22 13:02:08
2021-11-22 13:02:08
Cliff Edge Coalition Update