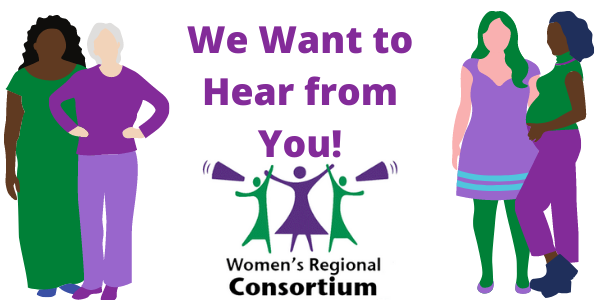 Siobhán has started work on a new research paper looking at the issue of women and debt.  This is a follow-up to a previous paper Making Ends Meet published in February 2020.
This research paper will look at the issue of debt for low-income women and the impact of the pandemic on debt levels.  It will look at the impact of the end of Government help such as furlough, mortgage/credit card payment holidays and the cut to Universal Credit.
The research will focus on:
The type of debt women have;
The reasons for getting into debt;
The issues they experience in repaying their debts;
How easy it is to access support with their debts;
The impact of the loss of Government support for the pandemic;
The personal impacts of being in debt including mental health and the impact on children in families;
The impact of help received through Women's Centres.
Siobhán has already carried out a number of focus groups with local women but would like to carry out some more.  She is also carrying out a number of one-to-one interviews with women as the basis of more detailed case studies for this research.
If you feel you are able to contribute to this research in any way either through setting up a focus group or providing contact details for individual case studies please contact Siobhán asap at policy@wsn.org.uk.
https://www.womensregionalconsortiumni.org.uk/wp-content/uploads/2021/10/WRCCallforViews.png
300
600
Women's Regional Consortium
https://womensregionalconsortiumni.org.uk/wp-content/uploads/2021/03/WRC_Logo.png
Women's Regional Consortium
2021-11-22 13:03:34
2021-11-22 13:03:34
Women In Debt: Research Participants Wanted