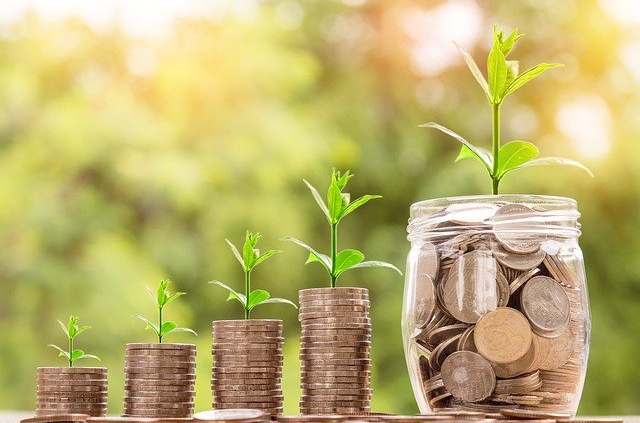 Siobhán Harding from WSN gave an update of the Consortium Research on the Impact of Debt on Women at an International Women's Day event which was held virtually in the MAC, Belfast. Siobhán was one of a panel of women to talk about Women and Money.
Siobhán gave an outline of the Consortium's research which was published in February 2020 and which showed that 87% of the women we spoke to had needed to borrow money in the last 3 years, most of it for essential items and to make ends meet. The report showed the impact of welfare reform on women, particularly around the introduction of Universal Credit and the 5-week wait and showed the inadequacy of the safety net provided through the social security system.
Siobhán read out some of the quotes from the research which highlighted the issues that low income women face with money and debt:
"I've been to a loan shark – it's not good. The interest they put on. If you miss a payment they are at your door – you don't miss those payments."
"Things happen that are unexpected. My daughter had to go into hospital and the cost of food while she was there caused me problems. I was surviving on toast until I got my benefits."
"We borrowed from a doorstep lender because it was the only place we could get the money. My husband died and at this wake the doorstep lender took me aside and said I know you're going to pay your husband's bill because I'm sure you spent the money too."
"I'm a carer on a zero hours contract. My work dwindled over the summer and I was not doing 16 hours a week so I was changed over onto Universal Credit. The 5-week wait for the first payment just crippled me. I feel like I'm just playing catch up all the time now."
You can read the Consortium's research on Making Ends Meet: Women's Perspectives on Access to Lending (includes the full paper and a shorter summary document) here.
https://www.womensregionalconsortiumni.org.uk/wp-content/uploads/2021/04/money-2724241_640.jpg
432
640
Women's Regional Consortium
https://womensregionalconsortiumni.org.uk/wp-content/uploads/2021/03/WRC_Logo.png
Women's Regional Consortium
2021-04-07 12:43:04
2021-04-07 12:53:57
Money, Money, Money: A Gender Equal Economy